The fundamental objective of our group is to investigate innovative concepts and models and develop prototypes for effective integration of Auto-ID technology with manufacturing operations from shop floor all the way to the enterprise level.
Our research efforts focus on developing effective models that (1) reduce delays and eliminate non-value added production activities by effective use of real-time data provided via Auto-ID technology and (2) respond rapidly to unexpected events on the shop floor. The technical objective is to demonstrate integration of Auto-ID technology with the manufacturing and integrated product development practice.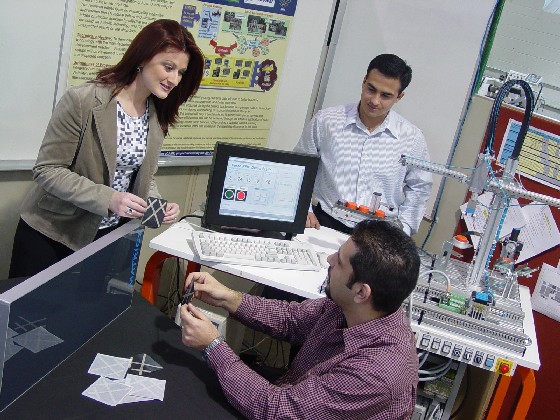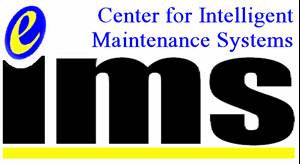 December 1-2, 2005
In a collaborative effort between the Electrical & Computer Engineering (ECE), Mechanical & Aerospace Engineering (MAE), and the Engineering Management & Systems Engineering (EMSE) Departments, Dr. Sarangapani (ECE) led the effort with Dr. Leu (MAE) and Dr. Saygin (EMSE) to establish a Center Site on Intelligent Maintenance Systems as a part of National Science Foundation's Industry/University Collaborative Research Center (NSF I/UCRC) program. The Center includes the University of Michigan-Ann Arbor and the University of Cincinnati in addition to MISSOURI S&T. The objective of the Center is to enable products and systems to achieve and sustain near-zero breakdown performance, and ultimately transform the traditional maintenance practices of "fail and fix " to a "predict and prevent" methodology. For more information, visit http://www.imscenter.net/.
Technology Transition Plan
Our ultimate goal in collaborating with industry is to convert our research findings into practical tools that can be implemented in industry. Below is our technology transition plan, which is basically built on three paths:
Collaborative Project
Product Evaluation
Consulting